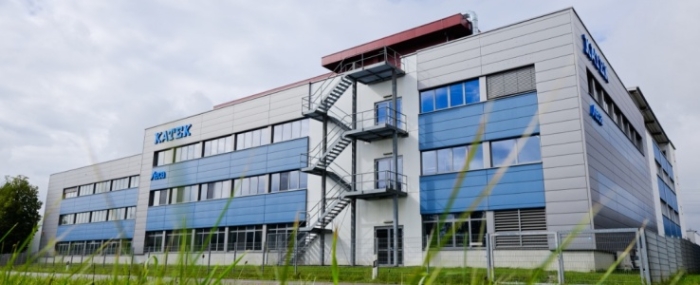 Electronics Production |
KATEK acquires Nextek to boost its presence in North American markets
Munich-based KATEK has competed its purchase of Nextek, a US-based provider of high-tech electronics. KATEK says the move will provide it with access to new customers across the US.
The acquisition also strengthens the company's presence in fast-growing sectors, to which it currently has little access. These include homeland security, defence, meditech, energy, high-end industrial and aerospace.
Nextek has 160 employees and annual sales of over USD 43 million. It is a specialist in the development of complex products for critical applications, particularly in the areas of quick-turn prototyping and low to medium-volume production. It also offers PCBA and complete device manufacturing (box built) as well as analytical engineering, product engineering, and extensive test services.
In a news release, KATEK said it expects the merged companies to benefit from the strong reshoring trend in North America. John Roberts, CEO of Nextek, will continue to lead the location with his existing management team.
Rainer Koppitz, CEO of KATEK, said: "The acquisition of Nextek is already our second foothold in North America. It not only puts us in a position to serve our European customers local-to-local directly in the US but also opens up the opportunity for KATEK to benefit from the generally strong growth trend in North America.

"With the shift back from Asia and the high level of investment in North America, as well as in the context of the US government's Inflation Reduction Act, we are well-positioned to achieve success. Nextek is an ideal complement to our existing high-value electronics operations in Canada and is already very profitable."