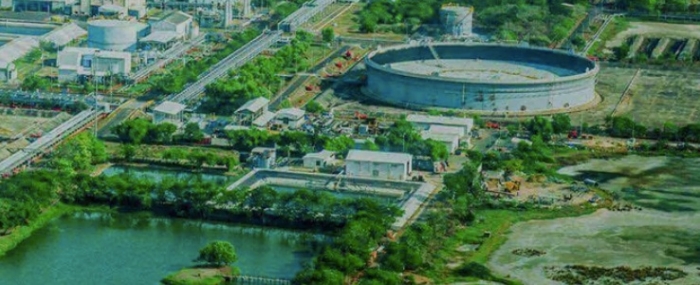 General |
Foxconn pulls out of $19.5 billion JV with India's Vedanta
Taiwanese semicondutor giant Foxconn has said it will abandon its proposed JV with metals-to-oil conglomerate Vedanta.
Foxconn withdrew on Monday without offering an explanation. It told Reuters in a statement that "Foxconn is working to remove the Foxconn name from what now is a fully-owned entity of Vedanta."
Foxconn and Vedanta had signed an agreement in 2022 to invest $19.5 billion in a JV to set up factories in Gujarat. The facilities would produce semiconductors and displays. And Foxcon had also said it would take over the display glass manufacturing venture from Vedanta's holding company Volcan Investments.
But now the deal is off. It means that Vedanta will take complete ownership of the JV. The company announced: "Directors have considered and approved the acquisition of 100% of Vedanta Foxconn Semiconductors Private Limited and Vedanta Displays Limited."