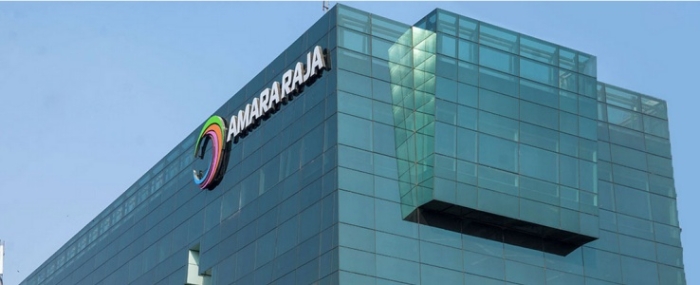 Electronics Production |
Amara Raja Electronics buys a stake in Design Alpha
Hyderabad's Amara Raja Electronics (AREL) has confirmed a strategic investment in its compatriot engineering design company Design Alpha.
AREL, which is a division of the USD 1.75 billion Amara Raja Group, did not divulge the percentage acquired or the fee paid.
It says the deal will give it access to expertise in industrial design, embedded and mixed signal electronics, power electronics, optical and photonics, firmware and mechanical designs.
Vikramadithya Gourineni, director of AEK, said: "The acquisition will accelerate product development for AREL and allow us to leverage specialist knowledge. Its diverse range of services will enable AREL to serve clients from concept to product, offer customisation and become agile to meet specific client requirements."
Design Alpha was founded in 2017, and specialises in supporting deep science and engineering development with design expertise.