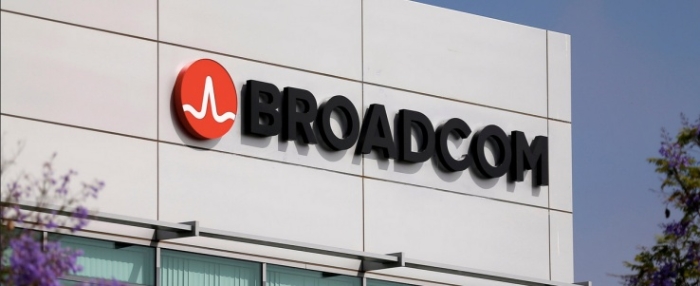 Electronics Production |
Broadcom pledges to invest EUR 1bn in EU's Spanish chip program
US-based chip giant Broadcom has hinted that it will support the EU's major post--pandemic fund to make Europe a global centre for chipset development.
Broadcom announced the investment plans on Twitter, stating its intention to back the European Chips Act with what could amount to a EUR 1 billion investment in Spanish facilities.
Spain's economy ministry told Reuters the program will include the construction of large-scale back end semiconductor facilities "unique in Europe".
The EU launched the European Chips Act in 2022 with a EUR 43 billion pot. It wants to increase the bloc's share of the global semiconductor market to 20 per cent by 2030. As such, it has been working hard to secure the support of the sector's biggest firms.
It's been pretty successful. Intel agreed to invest EUR 20 billion to construct a chip manufacturing facility in Germany, while Cisco announced in November 2022 the opening of a chip design centre in Barcelona.