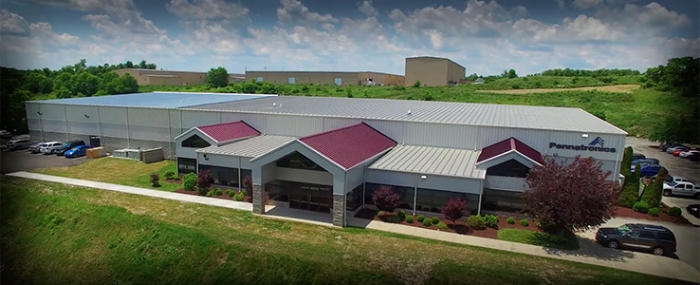 Electronics Production |
David Spehar to head Incap's operations in the US
On July 5, 2023, EMS provider Incap closed its acquisition of Pennsylvania-based electronics manufacturer Pennatronics Inc. The US company is now a fully owned subsidiary of Incap Corporation and will be named as Incap Electronics US, Inc.
Following the acquisition of Pennatronics, Incap Corporation has made a decision to promote David Spehar as the Managing Director of Incap Electronics US. David has 17 years of experience in Pennatronics as General Manager and VP Operations at the company's factory outside of Pittsburgh in Pennsylvania.
"We are thrilled to appoint David Spehar as the Head of our operations in the USA, as he has gained long experience of the Pennatronics' operations. In line with our operational model, Incap Electronics US will continue to operate as a highly independent unit within the Group, headed by David, who is a very experienced manager. We are also excited that Incap Corporation has now a wider geographic presence with a foothold in North America. The expansion into new market segments has diversified our customer base, enabling us to expand our product offerings to existing and new clients," says Otto Pukk, President & CEO of Incap Corporation in a press release.
"We are excited to be part of the Incap family and look forward to contributing to the company's impressive growth. We will continue to have a laser-like focus on exceeding our customers' expectations with synergy from Incap's international team all over the world", states David Spehar, Managing Director of Incap Electronics US.