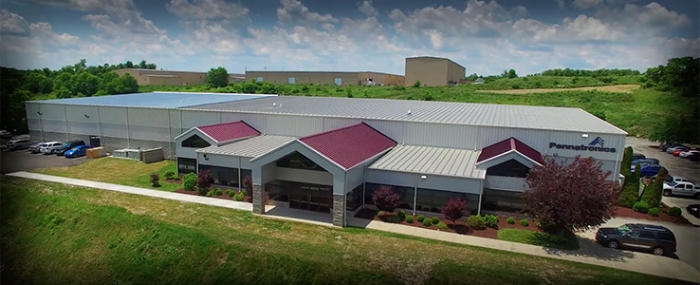 Electronics Production |
Incap completes its acquisition of Pennatronics
Just two days after Incap signed an agreement to acquire Pennsylvania-based EMS provider Pennatronics the deal has been completed.
The enterprise value of the acquired company is USD 18.6 million (EUR 17.1 million) and the agreement also included a potential additional earn-out of a maximum of USD 3.0 million (EUR 2.8 million).

Pennatronics offers complete electronics manufacturing services including PCB assembly, box-build assembly, engineering, and sourcing services.

The agreement was signed on 3 July 2023 and the acquisition was closed on 5 July 2023. This means that as of today, Pennatronics, and its 6,000 square metre manufacturing facility, is now a fully owned subsidiary of Incap. Moving forward, Pennatronics Inc. will be named to Incap Electronics US, Inc.