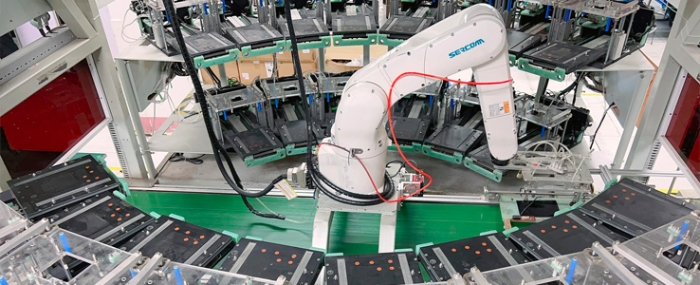 Electronics Production |
Sercomm opens new manufacturing facility in Mexico
Sercomm Corporation, a telecom and broadband equipment manufacturer, has unveiled its new manufacturing facility in Tijuana, Mexico.
This new facility marks a significant milestone in Sercomm's strategy and reinforces its commitment to meeting customer demands in the North America and LATAM markets.
Situated on the US-Mexico border, the Tijuana manufacturing facility offers proximity to the market, enabling increased supply chain responsiveness and real-time engineering engagement with broadband service providers. Specialising in professional video streaming products, the facility adapts AI-enabled production lines to enhance quality control and labour productivity.
The Mexico facility will serve as a regional hub and joins a lineup of production bases across Taiwan, China, India, and the Philippines.
"In response to fast changing North American and LATAM customer demands, we decided to set up the Tijuana facility in 2022. The project was executed seamlessly during the COVID-19 pandemic, reaching full production capacity in 9 months," says Sercomm Chairman James Wang in a press release "This outcome demonstrates our operational excellence and our commitment to collaborating closely with our customers."