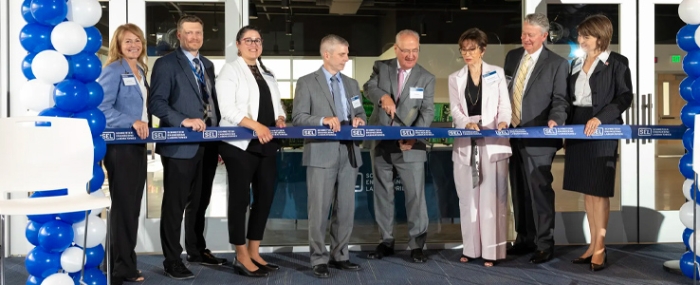 PCB |
SEL opens new PCB factory in Idaho
Schweitzer Engineering Laboratories has officially opened its new printed circuit board factory in Moscow, Idaho.
The USD 100 million, 162,000-square-foot facility is one of only a few printed circuit board manufacturing facilities to be built in the U.S. in the last decade. The company states that the operation, which began production this March, is on target to become one of the top 10 producers of PCBs in the U.S. by next year.
The advanced manufacturing technologies in the facility enable SEL to strengthen its supply chain for PCBs, a critical component of the electronic devices it manufactures in Pullman, Washington; Lewiston, Idaho; West Lafayette, Indiana; and Lake Zurich, Illinois.
In a previous press release, the company states that it will employ about 60 people in the facility. The positions range from a variety of engineering roles, including chemical, mechanical, software and computer-aided manufacturing to equipment operators and maintenance workers.