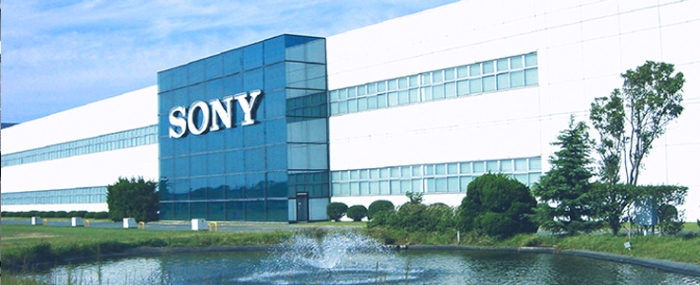 Electronics Production |
Sony restructures in Japan, shutters factory in Kosai
Japanese electronics company Sony Corporation says that it will further strengthen its domestic manufacturing operations through realignment.
Particularly, all domestic manufacturing operations related to cameras for broadcasting/professional/cinema, as well as medical peripheral equipment including monitors and printers, currently conducted at the Kosai site (located in Kosai, Shizuoka Prefecture), will be consolidated into the Kohda site (located in Kohda, Aichi Prefecture) which currently manufactures products such as lenses for Interchangeable-lens cameras.
The company states in a press release that the Kosai site will cease its manufacturing activities at the end of June 2024, once all transfers have been completed. Employees of the Kosai site will be transferred primarily to the Kohda site, to which the functions will be transferred. At the time of reporting, the land and building usage after the production activities have ceased have not yet been determined.
As part of this consolidation, the manufacturing operations in Japan for Sony's Entertainment, Technology & Services (ET&S) business will be covered by three sites (Kohda, Kisarazu, Inazawa), changing from the current four locations. The company states that this strategy will further enhance site-to-site coordination as well as manufacturing operations.