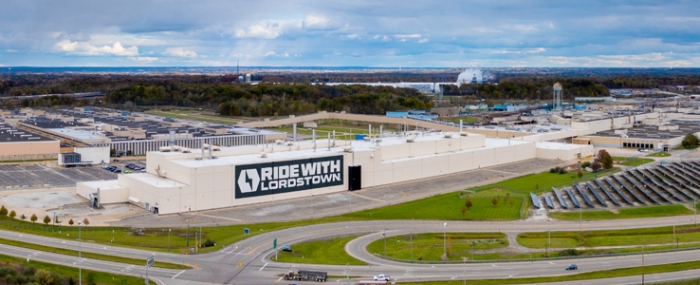 Electronics Production |
Foxconn responds to Lordstown's lawsuit
The electronics manufacturer says that has been "holding a positive attitude in conducting constructive negotiations with Lordstown Motors Corp (LMC) and in assisting LMC in finding a solution to its financial difficulties."
Earlier this week, Evertiq reported that Lordstown Motors Corp. has launched a strategic restructuring process. The goal is to maximise the value of its assets, namely its on-the-road Endurance all-electric (EV) pickup truck and the intellectual property, platform and the people that developed it.
As part of the process, Lordstown filed litigation against Hon Hai Technology Group and certain of its affiliates, including Foxconn Ventures Pte. Ltd., in the United States Bankruptcy Court for the District of Delaware.
The complaint filed against Foxconn centres on a partnership Lordstown's management team entered into with Foxconn to combine Lordstown's innovation, technology, vehicle engineering team and manufacturing facility in Lordstown, Ohio with Foxconn's resources, supply chain capabilities and position as one of the world's largest electronics manufacturers to form a new, scalable joint vehicle development platform. The lawsuit states that Foxconn had no intention of living up to its commitments, particularly with respect to the new vehicle development platform.
Foxconn however, says that during this time, LMC has continuously attempted to mislead the public and has been reluctant to perform the investment agreement between the two parties in accordance with its terms. The Taiwanese electronics manufacturer states further that it had originally hoped to continue discussions and reach a solution that could satisfy all stakeholders, without resorting to legal actions.
"Regarding LMC's litigation announcement today and the false comments and malicious attacks made by LMC in its external statements against Foxconn, the Company reserves the right to pursue legal actions and also suspends subsequent good faith negotiations," Foxconn writes in its response.