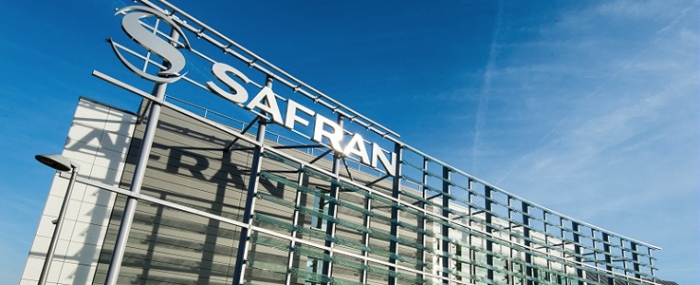 Electronics Production |
Safran and Terran Orbital to produce satellite electric propulsion systems in the US
Safran Electronics & Defense and Terran Orbital have signed a Memorandum of Agreement to study and validate the prerequisites for the production of a new generation of electric propulsion systems for satellites in the US, based on Safran's PPSX00 plasma thruster.
Safran Electronics & Defense, via Safran Spacecraft Propulsion, and Terran Orbital will undertake an in-depth analysis to determine the technical, industrial and economic prerequisites for a new US-based production line for electric propulsion systems.
The location under consideration is a Terran Orbital facility in Irvine, California, which produces microsatellites. In addition to providing the American space industry with a local source of satellite thrusters, contributing to the economy and employment, this new line will match Safran's production facilities in France, eventually doubling the company's international production capacity.
Safran's PPSX00 plasma thrusters, rated at about one kilowatt of power, will be used to meet the burgeoning mobility requirements of low Earth orbit (LEO) satellites.
"Our alliance with Terran Orbital will contribute to the emergence of a complementary source of supply for electric propulsion systems to meet the growing needs of the space industry," says Jean-Marie Bétermier, Senior Vice President Space at Safran Electronics & Defense, in a press release.