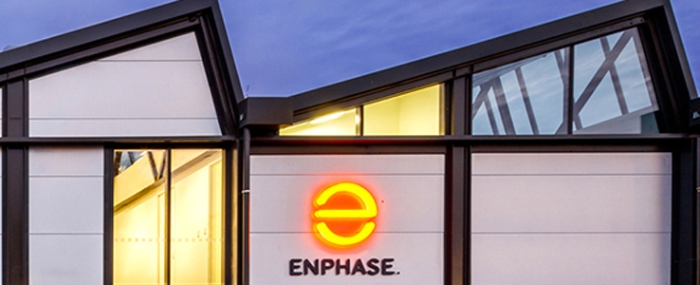 Electronics Production |
Enphase Energy starts microinverter production shipments with Flex in Romania
Energy technology company, Enphase Energy, announces that the first shipments of Enphase microinverters produced with electronics manufacturer Flex in Timisoara, Romania.
This production ramp represents a key milestone in the two companies' 15-year partnership and builds on the manufacturing expansion plans announced back in April 2022. With the Flex factory in Romania, Enphase will be able to increase global capacity and improve delivery times to its customers in Europe, addressing the region's rapid growth and demand for residential solar.
"The demand for solar and home energy management solutions in Europe and across the globe is expanding as the cost of grid power continues to increase," says Badri Kothandaraman, president and CEO of Enphase Energy, in a press release. "Adding manufacturing capacity through Flex in Romania will enable us to meet this growing global demand more quickly and efficiently, while improving the overall customer experience for our valued installer network and homeowners across Europe."
Initial shipments from Flex's Romania factory are the IQ7 family of microinverters. Enphase recently announced the launch of its IQ8 Microinverters in France and the Netherlands after their launch in North America in 2021. Shipments of IQ8 Microinverters from Romania are expected to begin in the second quarter of 2023.
"Our expanded manufacturing agreement in Romania underscores our mutual commitment to investing in strategic in-region manufacturing to broaden access to clean energy in Europe and across the globe. We appreciate the continued trust Enphase has placed in Flex to advance their global manufacturing strategy and extend product availability to better serve their customers," adds Revathi Advaithi, CEO of Flex.