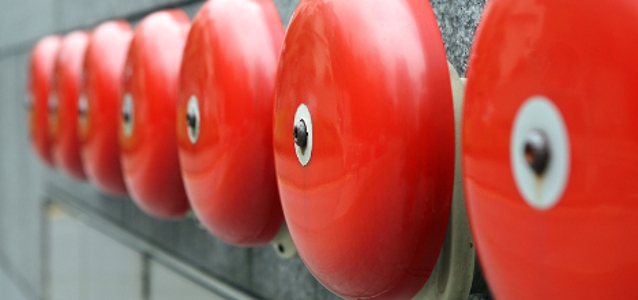 General |
Fire at Lithium producer Livent's North Carolina plant
In the early morning of Monday, June 26, 2023, a fire broke out at Livent Corporation's Bessemer City 800-acre manufacturing facility in Bessemer City, North Carolina.
The company says in an update that the fire is currently localised to one building where solid lithium metal ingots are produced. The plant emergency response team is actively working with many external emergency response organisations and fire fighters to contain the fire.
As of reporting, there have been no injuries and all onsite personnel are safe and have been evacuated.
Livent says in the update that are no toxic chemicals or compounds on fire and that the fire department has trained with Livent's emergency response teams to prepare for lithium metal fires. The company – along with the fire department – has made the determination that the best course of action is to contain the fire and let it burn out.
"At this time, we are still investigating the cause of the fire. Our top priority right now is to ensure the safety of the community," the company writes.