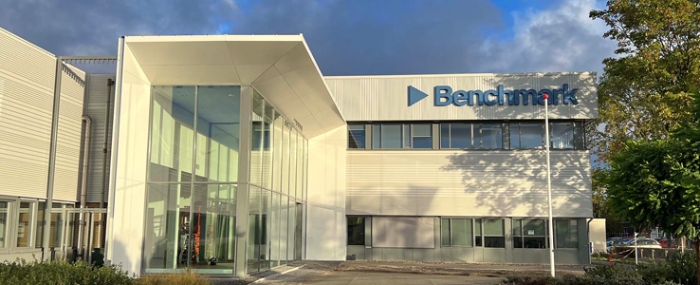 Electronics Production |
Benchmark reopens Dutch engineering and manufacturing facility
EMS provider Benchmark Electronics has officially reopened its renovated facility in Almelo, Netherlands serving customers across the aerospace and defense, industrial, medical and semiconductor capital equipment industries
While the facility was never closed during the renovations, Benchmark is calling it a "Grand Reopening" due to a complete revitalisation of the facility with extensive expansions and upgrades throughout.
"Benchmark's Almelo facility is a critical site in our global network that is home to our two Centers of Excellence - Fluid Management and Electromechanical Systems- as well as a wealth of expertise in other technologies critical to the industries we serve," says Jeff Benck, president and CEO, Benchmark, in a press release. "This revitalisation adds space for more customer's projects, brand new capabilities and technologies, improves the site's carbon footprint, and enhances the quality of life for our rapidly growing talent base in the region."
To facilitate a rapid increase in customer projects and production over the last five years, Benchmark Almelo has had to grow its talent by 25% – expanding from 480 employees in 2018, to 650 today. This growth led to the decision to invest in the revitalisation of the facility to increase and better utilise space. This included creating purpose-built spaces for customer collaboration, 3D modeling, new product builds, expanded testing, employee training, and more.
The renovations are highlighted by the site's 4,000 square metre expansion, which includes a 3,000 square metre increase to the production floor and a new Design Center of Innovation to host interactive concept and design projects with customers. Benchmark also reorganised to enable a more efficient material and production flow.
Technology investments include a new 3D rapid prototyping printing lab, prototyping lab enhancements, installation of a major EMC pre-compliance test lab, and improvements to the site's ISO Class 6 and 7 cleanrooms. Additional upgrades and investments includes an upgraded calibration lab; improved and expanded tester build area; new production lines; new product demo space and a new employee training facility.