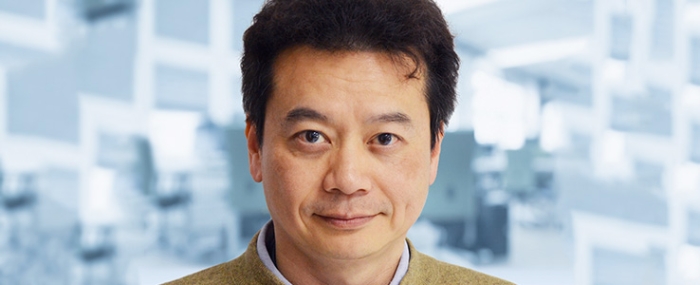 PCB |
Ventec plans to st up new factory in Southeast Asia
Ventec says that it plans to open a new manufacturing facility in Southeast Asia by 2025/26 to extend its manufacturing capabilities beyond China and Taiwan and enhance global supply chain resiliency.
The company says that the new factory will duplicate its manufacturing capability for Ventec's full range of high-reliability and high-performance products and thus mitigate supply chain risks for PCB manufacturers, OEMs and EMSs across all regions by adding geographical diversity to its operations.
"Now is the right time to invest in establishing a local manufacturing presence to support the expanding southeast Asian electronics industry, which is experiencing significant growth across consumer, industrial, and automotive sectors," said Jason Chung, CEO of Ventec, in a press release. "Moreover, this new factory will enhance our global supply chain security promise to our global PCB and OEM customer base as we plan to manufacture the complete portfolio of advanced high-reliability and high-performance materials."
As of right now, no further information on the possible location – besides Southeast Asia – has been released by the company, nor has any information the potential job creation.