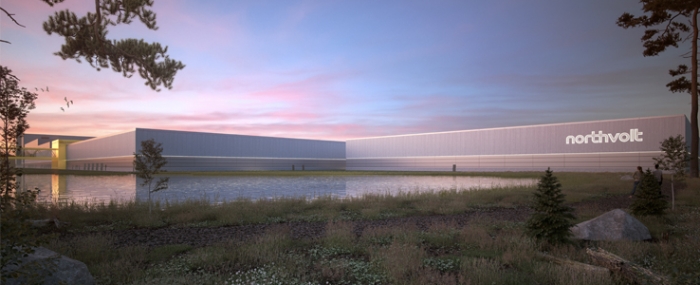 Electronics Production |
IMCO invests $400 million in Northvolt
The Investment Management Corporation of Ontario (IMCO) is investing USD 400 million in Swedish battery manufacturer Northvolt. These new funds will enable Northvolt's planned expansion.
Northvolt's first gigafactory, located in northern Sweden, has already begun producing batteries in a sustainable manner using fossil-free electricity. Future gigafactory additions will support the company's goal of delivering 150 GWh of annual production capacity by 2030. Northvolt has set the goal to offer the world's greenest and lowest carbon footprint batteries, designed for use in EVs, industrial systems and energy storage systems.
The joint investment by IMCO's Fundamental Equities and Global Infrastructure is fueled by a priority both groups share to manage climate change and enable the global transition to a net zero emissions economy.
"We're excited to partner with IMCO's Fundamental Equities and Global Infrastructure teams to build the future of clean energy together," says Alexander Hartman, CFO of Northvolt, in a press release. "This investment fuels our expansion efforts, allowing us to further extend our global footprint and drive sustainable progress in our mission to deliver the world's greenest battery."