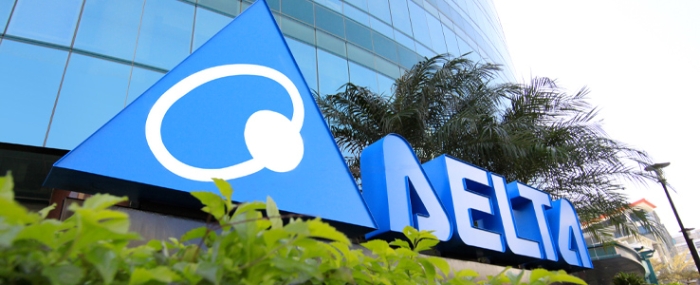 Electronics Production |
Delta Electronics targets e-mobility sector as it agrees to buy TB&C for €142m
The power and thermal management specialist says a bigger presence in the EV market could help it to achieve double digit growth over the next five years.
Taiwan's Delta Electronics is to acquire the complete shareholdings of Germany's HY&T Investments – and its subsidiaries – from Cooperatief H2 Equity Partners.
It says the key driver of the purchase is the TB&C subsidiary, which builds automotive high-voltage hybrid components. Delta supplies switching power supplies and thermal management products for multiple verticals. With this deal it expects to boost its presence in the fast-growing EV space.
Ping Cheng, CEO of Delta Electronics, said: "The accelerated growth of the global EV market is expected to help Delta's overall business achieve its two-digit growth target over the next five years. Delta has successfully developed EV powertrain solutions for global major automotive companies, as well as automotive magnetic components, passive components and thermal management solutions. With the addition of TB&C, Delta will be able to expand its EV product portfolio, while the collaboration between both companies will make our EV business scope even more comprehensive."
TB&C has R&D and sales teams as well as manufacturing facilities in its operational headquarters in Germany. It also has manufacturing bases in Mexico and Romania.