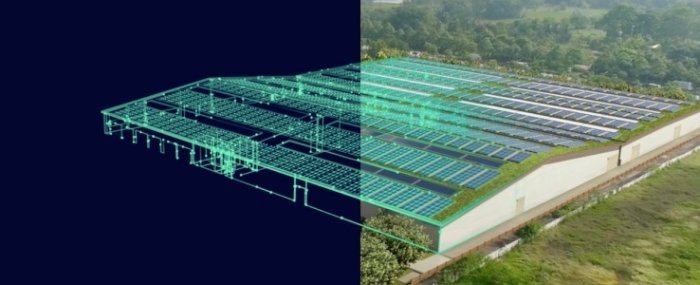 Electronics Production |
Siemens to spend €2 billion on manufacturing capacity, innovation labs and education centres
German giant says the investment strategy will boost its future growth, innovation and resilience.
Siemens is preparing for the future with a huge financial commitment to research and operations across a range of high-growth sectors.
It has just presented an investment strategy that includes EUR 2 billion mainly for new manufacturing capacity as well as innovation labs, education centres and other sites. The company kicked off its program with the announcement of a new high-tech factory in Singapore to serve the growing Southeast Asia markets.
Siemens also confirmed an expected increase of around EUR 0.5 billion in R&D into areas such as artificial intelligence, digital twins and the industrial metaverse in fiscal year 2023. This follows a recently announced partnership with Microsoft to speed up code generation for industry automation by using ChatGPT.
The company says that the main elements of the EUR 2 billion investment will allow Siemens to ramp up global investment in new high-tech factories, innovation labs and education centres; increase manufacturing capacity; expand production network and R&D capacities in Asia; and expand digital factory in Chengdu to boost further growth in China.
"Today we announce an investment strategy to boost future growth, drive innovation and increase resilience," said Roland Busch, President and Chief Executive Officer of Siemens AG. "The investments underpin our strategy of combining the real and the digital worlds – as well as our focus on diversification and local-for-local business. We are clearly doubling down on our strong global presence to support growth in the most relevant markets in the world."