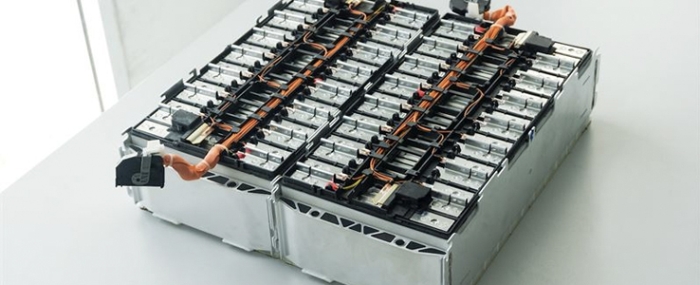 General |
The US Department of Energy pledges at least $192m in new funding to improve battery recycling tech
This latest committment brings Biden Administration spending on the sector to almost $3 billion.
Electric battery technology is becoming hugely important to the US economy. As of April 2023, more than 3.6 million plug-in electric vehicles had been sold in the US. Meanwhile, battery costs have fallen more than 90% since 2008.
But the government thinks even more improvement is possible. Which is why the US Department of Energy has just announced a further USD 125 million to fund even more research into battery and recycling innovation.
The 'Consumer Electronics Battery Recycling, Reprocessing, and Battery Collection' scheme is part of the USD 3 billion authorized so far by the Bipartisan Infrastructure Law to grow the US's battery supply chain.
The DoE says the funding will develop education and/or behaviour change campaigns to increase consumer participation in battery recycling programs; Improve the economics of recycling to spur greater market demand; Assist local governments in programs for collection, recycling and reprocessing; and help retailers collect, sort, store and transport batteries.
The cash will also support the creation of an Advanced Battery Research and Development (R&D) Consortium and fund the Lithium-Ion Battery Recycling Prize program.
"The United States is leading the way in developing advanced battery technologies that will power our clean energy future and boost our global competitiveness," said US Secretary of Energy Jennifer M. Granholm. "Thanks to President Biden's Investing in America agenda, these investments in battery production and recycling will ensure the U.S. has a secure and sustainable domestic supply chain and strengthens our economy."