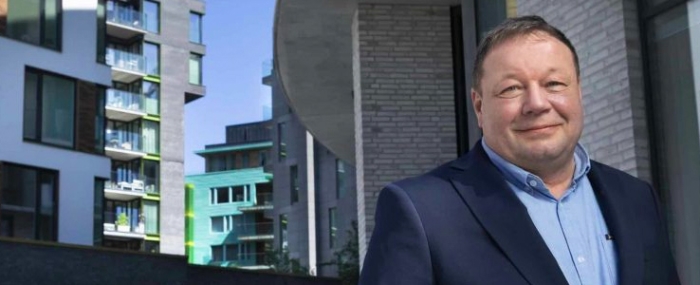 PCB |
Terho Koivisto joins CONFIDEE
Terho Koivisto takes on the role as Sales Manager Finland at Europe's youngest PCB player CONFIDEE.
"We are gearing for growth and innovation and are honored to have Terho onboard. Terho brings an extensive technical knowledge and expertise from the PCB industry, making him a valuable addition to the company", says CEO Vidar Olsen, in a press release.
With over 30 years of experience in the field, Terho Koivisto has established a strong reputation for his understanding of PCB technology.
"Terho's technical expertise, industry knowledge, and exceptional sales acumen make him the ideal choice for spearheading our efforts in the Finnish, Baltic and also the Scandinavian market. We are confident that his presence and enthusiasm will greatly contribute to our continued growth and success", continues Vidar Olsen.
Terho himself say that he is excited to join a company that values transparency and personal connections.
"These values align perfectly with my own approach to business and communication. I have always believed in being direct and open in my interactions, as it fosters trust and builds strong relationships. For me it is evident that success is not just about numbers and figures; it's about the people", Koivisto says.