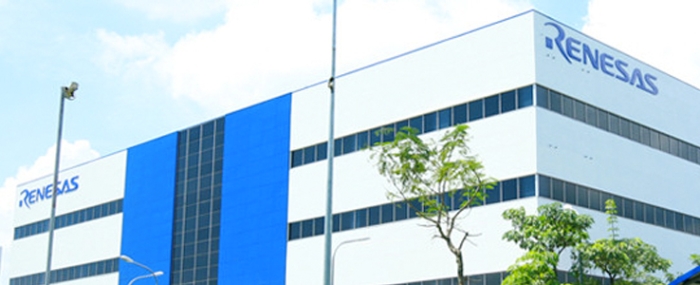 General |
Renesas updates progress one year after Reality AI acquisition
Renesas has provided an update on its progress in providing AI and tiny machine learning (TinyML) solutions one year after its acquisition of embedded AI provider Reality Analytics, Inc.
Last summer, Renesas announced that it was acquiring Reality AI in an all-cash transaction. Reality AI's range of embedded AI and TinyML solutions for advanced non-visual sensing in automotive, industrial and commercial products fit well with Renesas' embedded processing and IoT offerings. They provide machine learning with advanced signal processing math, delivering fast, efficient machine learning inference that fits on small MCUs and more powerful MPUs.
With Reality AI Tools, a software environment built to support the full product development lifecycle, users can automatically explore sensor data and generate optimised models. Tools contain analytics to find the best sensor or combination of sensors, locations for sensor placement, and automatic generation of component specs and include fully explainable model functions in terms of time/frequency domains.
In just one year since the announcement, Renesas has delivered a range of solutions based on Reality AI technology, spanning industrial, HVAC and automotive applications
Reality AI Tools is now tightly integrated with Renesas compute products and supports all Renesas MCUs and MPUs natively with a built-in parts picker engine. Support for automatic context switching between Reality AI Tools and e2 studio, Renesas' flagship embedded development environment, is also in place.
"We believe the convergence of AI and IoT is creating a significant inflection point as customers increasingly move intelligence to the endpoint," says Sailesh Chittipeddi, Executive Vice President and General Manager of Renesas' Embedded Processing, Digital Power and Signal Chain Solutions Group. "The addition of the unique and powerful technology from Reality AI into our portfolio enables our customers to process and react to information faster, more accurately, and with fewer compute and power resources than ever before."