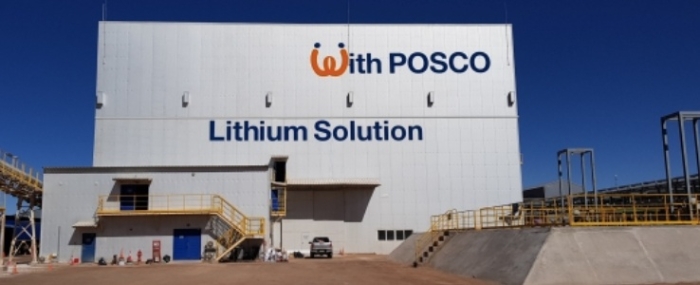 Electronics Production |
Posco set to construct first lithium hydroxide production facility in South Korea
The new factory will important raw material from Argentina to produce electric vehicle battery components.
South Korean steelmaker Posco Holdings has started work on the nation's first ever lithium carbonate factory. It will invest 575 billion won (USD 450 million) in the project, which will began operations in 2025.
The facility will be built at Posco's plant at the Yulchon Industrial Complex in Gwangyang, and have an annual capacity of 25,000 metric tonnes. That's enough to manufacture batteries that can power 600,000 units of EVs. POSCO says the annual capacity will be expanded to 100,000 metric tonnes by 2028.
The raw material will be produced from Argentinian brine, and Posco is building a lithium extraction plant at Salar del Hombre Muerto for the purpose.
This project is part of a wider plan to turn the Yulchon Industrial Complex, into a major production hub for battery materials. Posco is also constructing a spodumene lithium ore factory for POSCO-Pilbara Lithium Solution in the same complex.