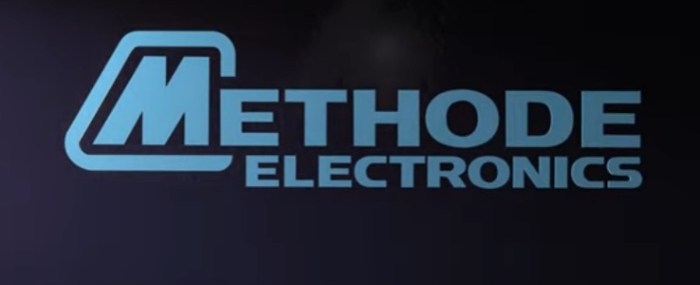 General |
Methode Electronics posts record-breaking net sales of $1,183m
US firm confirms during its full year financials that has broken its own sales record for six years in a row.
Business is booming for Methode Electronics, a Chicago-based supplier of custom-engineered solutions for user interface, LED lighting system and power distribution applications.
The company has just announced preliminary financial results for the fiscal year ended April 2023 – and the big take away is record revenue of USD 1,183 million. The total is 2% up on the previous year.
"We delivered a record year for sales, our sixth in a row," said Donald W. Duda, Methode Electronics President and CEO in a press release. "We expect lower sales and earnings in fiscal 2024 due to program roll-offs as well as market headwinds in commercial vehicles, data centers, and e-bikes. However, given the strength of our award activity over the past three years, we expect significant organic sales and earnings growth in fiscal 2025 over fiscal 2024."
The news was tempered by a more cautious forecast for the quarter to come. Methode said it expects slightly lower earnings thanks to a combination of acquisition costs, higher than expected professional fees, various discrete tax expense items, a mix of lower margin sales, currency hedging inefficiencies, and other higher costs.