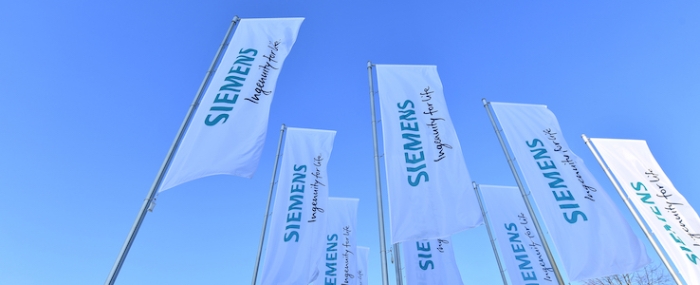 Electronics Production |
Siemens to acquire Mass-Tech Controls' EV division
In a step to address the fast-growing demand for EV charging infrastructure in India, Siemens has signed an agreement to acquire the EV division of Mumbai-based Mass-Tech Controls Private Limited.
The division is engaged in the design, engineering and manufacturing of a range of AC chargers, and 30 to 300kW capacity DC chargers for various end applications for EVs. The cost of the acquisition is approximately EUR 4.3 million.
Once the transaction is finalised, the EV division of Mass-Tech Controls will be fully integrated into the e-Mobility Business Unit of the Smart Infrastructure Business, Siemens Limited.
While Siemens has been active globally in the e-mobility infrastructure space for more than a decade, the addition of products will complete Siemens India's portfolio of e-mobility solutions and will address the needs of the domestic market. The Indian market has unique requirements such as lower power rating and parallel charging.
"The fast-evolving e-mobility infrastructure market in India is important for Siemens due to its high growth potential. The enhanced portfolio will enable Siemens to meet market requirements such as homologation and local value-add with cost-competitive solutions. With this acquisition, we now have a strong platform to address our customers' needs with locally designed and produced products," says Markus Mildner, CEO of eMobility at Siemens Smart Infrastructure in a press release.