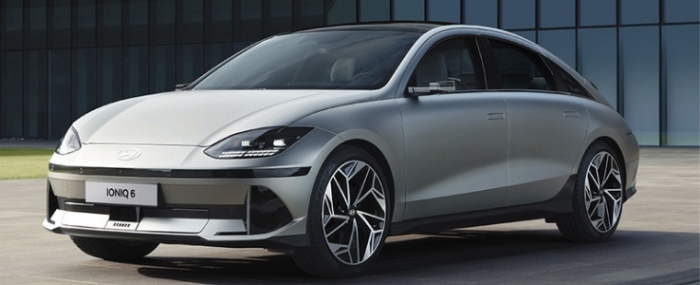 Electronics Production |
Hyundai and Kia re-think their R&D approach to speed the development of software defined vehicles
The two motor giants will decentralise the existing R&D structure and replace it with a group of independent Allianced Tech Organizations.
Hyundai Motor Company and Kia Corporation are changing their approach to R&D in order to "respond to the rapidly changing global automotive industry, advance the transition to electrification and accelerate the development of Software Defined Vehicles (SDVs)."
The two companies want to give their researchers more freedom and flexibility. So, in the new structure, each technology team will form a new Allianced Tech Organisation within the revamped R&D organisation. The four ATOs are as follows:
Total Vehicle Development (TVD) Division – organised into vehicle classes to streamline new vehicle development of Hyundai, Kia, and Genesis brands and focus on advancing electrification.
Vehicle SW Tech Unit – bringing together software technologies and advance SDV development, including electronics, infotainment, autonomous driving and vehicle control capabilities.
Mobility Engineering and Tech Acceleration (META) Tech Unit – leading the development of advanced technologies, including innovative next-generation products and platform technologies.
Independent R&D organisations and Design Centers – researching commercial vehicles, robotics, batteries, hydrogen fuel cells and design.
"The new R&D organisation will be fast and flexible, operating with the agility of a startup, and will enable us to lead in the rapidly changing mobility landscape," said President and CTO Yong Hwa Kim. "While the previous organisation was focused on the efficient development of vehicles, the new dynamic structure will meet ongoing changes in global consumer demands and expands the organisation to deliver aligned solutions in future mobility, electrification, software and robotics."