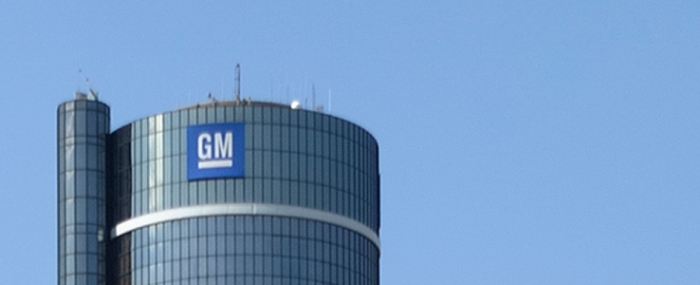 General |
GM Investing over $500 million in Arlington Assembly
General Motors plans to invest more than USD 500 million in the company's assembly operations in Arlington, Texas to prepare the plant for production of future internal combustion engine (ICE) full-size SUVs.
"Preparing the plant to produce future ICE full-size SUVs reflects our commitment to our valued customers and the efforts of the dedicated Arlington Assembly employees, who have been breaking production records this year," says Gerald Johnson, executive vice president, Global Manufacturing and Sustainability, in a press release.
This investment bolsters GM's US manufacturing operations, which include more than 50 assembly, stamping, propulsion and component plants and parts distribution centres nationwide.
Arlington Assembly builds GM's entire portfolio of full-size SUVs: Chevrolet Tahoe and Suburban, GMC Yukon and Yukon XL, and Cadillac Escalade, Escalade ESV and Escalade-V. Through this more than half-a-billion-dollar investment, Arlington Assembly will receive new tooling and equipment in its stamping, body shop and general assembly areas.
"When business is booming as it has been for the past decade — due to the hard work of UAW members — the company should continue to invest in its workforce," adds Mike Booth, UAW vice president, GM department.
GM has announced nearly USD 2 billion in investments for Arlington Assembly since 2013.