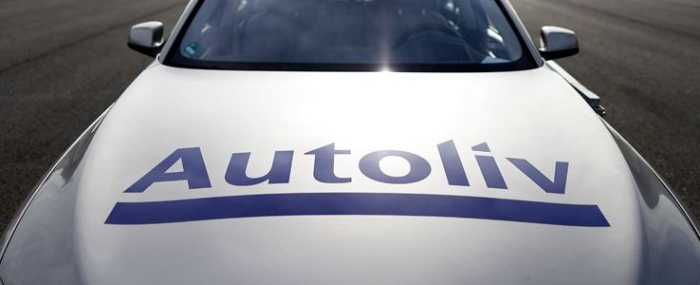 Electronics Production |
Autoliv to cut up to 8,000 jobs globally
Automotive safety systems provider, Autoliv, says that it is accelerating its global structural cost reductions, particularly within its European operations, a plan the includes the reduction of up to 8,000 positions globally.
The company states in a press release that these actions support the company's medium- and long-term financial targets and the that it reiterates its full-year 2023 indications.
The accelerated structural cost reduction initiatives include further optimisation of Autoliv's geographic footprint and organisational structure. What this means in clearer terms is a substantial reduction of the company's total direct and indirect workforce by up to 11% as well as the closure of several sites in Europe.
These initiatives are expected to result in the reduction of up to 2,000 indirect positions globally, or around 11% of Autoliv's total indirect workforce. Of this, up to 1,000 are expected to be in Europe. The company states in the press release that all divisions and functions will be impacted by these initiatives and that the first headcount reductions are expected to occur in 2023.
Autoliv also intends to reduce its global direct headcount. The company expects that this will lead to a reduction of around 6,000 positions globally, or around 11% of the total direct workforce, given today's sales levels as a baseline.
"These initiatives will continue to optimize our geographic footprint for a more effective structure to best serve our customers while reducing costs and driving long-term improvement in margins and cash flow. We intend to simplify and consolidate how we operate in all areas. The headcount reduction will affect people based in our offices, technical centers, and plants, including leadership positions at all levels," says Mikael Bratt, President and CEO of Autoliv in the press release.