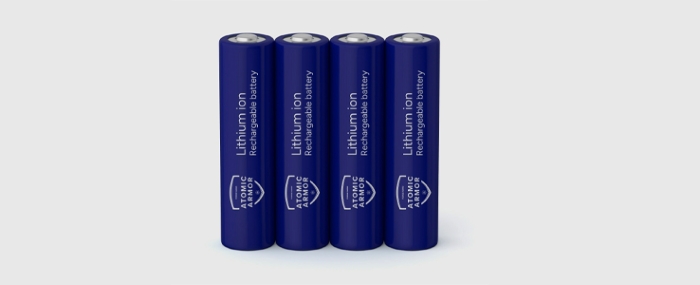 Electronics Production |
Forge Nano raises $50m to fund lithium-ion battery facility
The Denver-based company expects the total cost of its pilot production plant will be about USD 120 million.
Forge Nano is a precision engineering company whose Atomic Armor coating process can arrange materials down to the individual atom. It says this process can optimise battery performance to deliver superior range and longer life.
The firm has just raised USD 50 million from equity investors to fund its first pilot battery production line. It says the 500-megawatt-hour production facility will build lithium-ion batteries that last twice as long as traditional versions and charge three times faster.
In a press release, Forge Nano said it expects the funding to help it to double its revenue this year.
"This funding milestone allows us to fulfil the customer demand that already exists for our advanced batteries and equipment. As we move to grow our Atomic Armor technology in the Lithium-ion market, we are excited to finally be able to internally provide a finished battery solution at scale," said Paul Lichty, co-founder and CEO of Forge Nan.
South Korea's Hanwha Corporate Venture Capital firm led the round, which increased Forge Nano's total funding to USD 95 million. Earlier investments included USD 10 million from automaker Volkswagen in 2019.