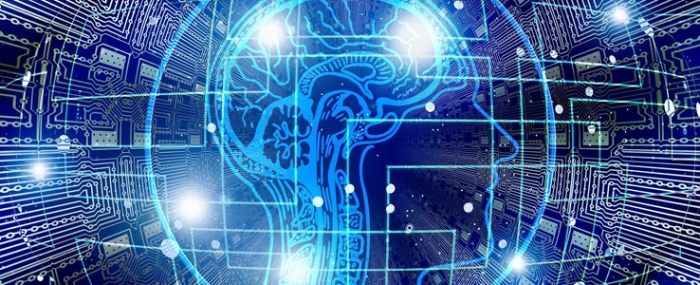 General |
US lawmakers consider rules to limit investment in Chinese semiconductors, AI and quantum computing
Treasury department says it is reviewing how it grants export licences to US firms that work with the Chinese.
The extraordinary pace of development in artificial intelligence tech has sparked a huge amount of soul-searching in government circles. Could this tech destroy humanity? Or is it the greatest innovation since the printing press?
No one knows. But US regulators appear to agree on one thing: domestic companies shouldn't sell their secrets to Chinese competitors.
Reuters has reported that Paul Rosen, who oversees investment security at the US Treasury, is studying the matter. He said his officials are now working on "limiting the transfer of US know-how and expertise in advanced semiconductors, artificial intelligence and quantum computing."
Rosen was speaking before a Senate Banking Committee hearing, at which the topic of export licences was also discussed. Asked about revoking these licenses, Commerce Department assistant secretary Thea Rozman Kendler admitted the topic is under "deep analysis."