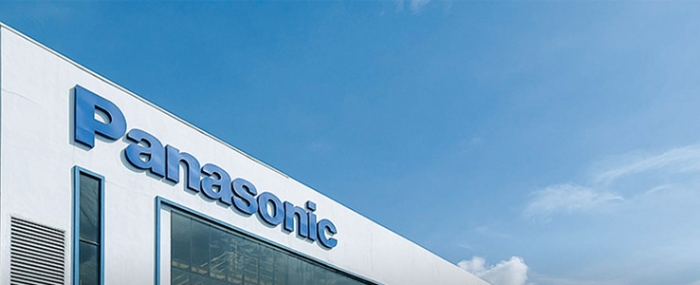 Electronics Production |
Panasonic Energy confirms plans to build a third EV cell factory in the US
The Japanese company says the new facility will help it to quadruple its manufacturing capacity by the end of the decade.
Panasonic Energy currently operates a plant in collaboration with Tesla in Nevada plant, and last year confirmed plans to start construction on a lithium-ion battery manufacturing facility in De Soto, Kansas.
However, recent speculation suggests that the company is considering a third US site, with sources indicating the facility could be located in either Kansas or Oklahoma.
Now, Automotive News reports that the speculation has substance. It says that Kazuo Tadanobu, CEO of Panasonic Energy, confirmed the intention to build a new plant during an earnings presentation. He said that the announcement of exact venue would be made by March 2024.
The decision is a key part of the company's declared intention to quadruple its manufacturing capacity and enhance the energy density of its batteries by 25 percent by the end of the decade. Tadanobu expects this expansion to boost the company's 2030 revenue to around USD 17.9 billion.