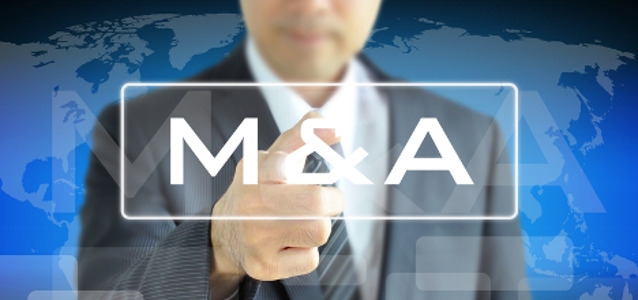 General |
DIC acquires photoresist polymers manufacturer PCAS Canada
DIC Corporation has acquired 100% of the shares of Quebec-based PCAS Canada Inc. from French-based company PCAS S.A., which manufactures and sells polymers used in photoresists for semiconductor photolithography.
The semiconductor market is growing worldwide and its importance is increasing alongside the growth of the IoT, big data, artificial intelligence and other advanced information technologies
PCAS Canada, which has a manufacturing site southeast of Montreal, boasts production technologies and mass production know-how and delivers photoresist materials for use in semiconductor photolithography. DIC is confident that the combination of these production technologies with its own synthesis technologies will enhance its ability to respond to the needs of the semiconductor industry.
PCAS Canada has now been renamed "Innovation DIC Chemitronics Inc.". Looking forward, DIC will work to expedite the company's development of products for cutting-edge processes, make capital investments to strengthen its supply capabilities, and create a corporate organisation suited to the needs of DIC Group customers in both North America and Asia.
The purchasing price has not been disclosed.