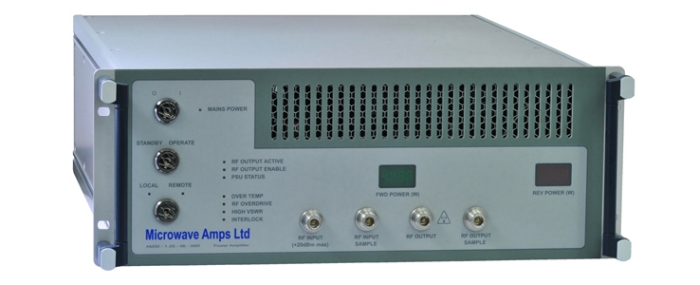 Electronics Production |
ScandiNova acquires Microwave Amps
Swedish developer and manufacturer of high-end pulsed power systems, ScandiNova Systems AB, is acquiring Microwave Amps, a UK-based producer of advanced RF amplifiers used in high energy physics, medtech, radar, and various industrial applications.
The move aims to expand ScandiNova's product portfolio and strengthen its RF offering to align with future goals.
"We are delighted to welcome Microwave Amps to the ScandiNova family. This acquisition perfectly aligns with our strategy of enhancing our position in integrated power systems for medtech, industry, and science customers," said Niklas Edling, CEO of ScandiNova, in a press release. "Microwave Amps' expertise and products in RF amplifiers will significantly boost our offering in RF systems and contribute to our commitment to excellence."
Microwave Amps' products will be integrated as sub-components in ScandiNova's existing RF systems, expanding the company's product range and providing customers with a more comprehensive solution. Both companies target similar market segments, benefiting customers by offering a stronger combined portfolio.
As ScandiNova experiences a robust growth phase, the acquisition of Microwave Amps brings the company's total employee count to over 200 and paves the way for further expansion.
"I am very pleased with this important development and proud to be a part of the ScandiNova group. This collaboration will strengthen our company's future growth and open up exciting market opportunities," says Neil Richardson, Managing Director at Microwave Amps.