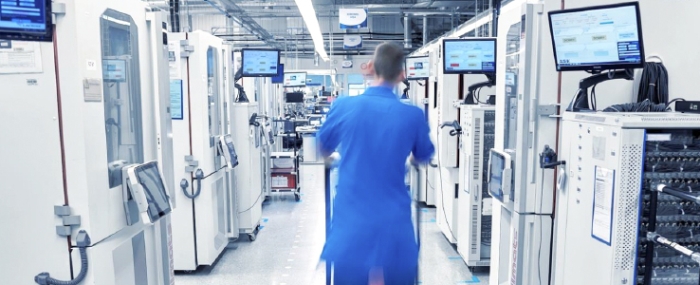 Electronics Production |
Production resumes at Lacroix following cyberattack
Earlier in May, Evertiq reported that electronics manufacturer Lacroix had fallen victim to a cyberattack. The group is now reporting that it has partially restarted production at its Electronics activity sites in Tunisia (Zriba), France (Beaupréau) and Germany (Willich) as of May 17.
Lacroix says in a press release from 31 May, that it expects production to return to normal this week, following a gradual ramp-up.
"The Tunisian site was the first to partially restart, enabling us to meet our customers' most urgent needs. The German and French sites then began their gradual recovery," Louis Pourdieu, Executive Managing Director of Lacroix's Electronic EMEA business explains in the press release.
Lacroix IT teams, supported by cybersecurity expert partners, are still hard at work. The analysis of the situation is now clear, and the rebuilding of infrastructures using backups is in progress.