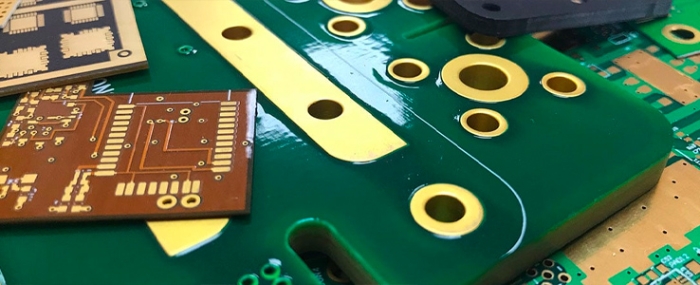 PCB |
Wrekin Circuits expands capacity and flexibility
UK-based fast turn bare board fabricator Wrekin Circuits reports that it has optimised its electrical test capability with the addition of a third Flying Probe test machine at the Telford site.
The company opted to stay with the tried and tested ATG brand, selecting an ATG A5CF.
"With ever increasing time sensitive and technological demands, the additional machine future proofs our ability to perform 100% electrical test on the most demanding of projects," the company writes in a press statement.
The latest addition will be especially advantageous on flex and flex rigids, and high-density designs including micro-vias. The company continues to state that the new machine complements the existing two recently upgraded ATG A3 testers, offering enhanced technical capabilities and faster throughput times.