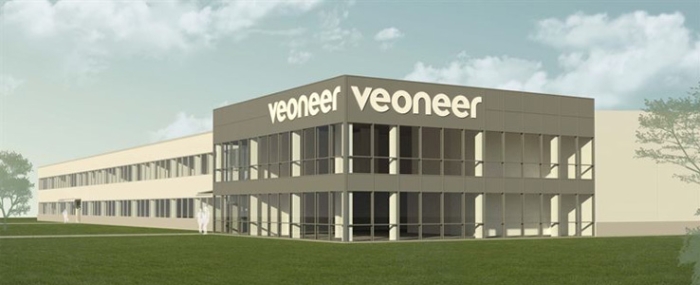 Electronics Production |
Veoneer completes sale of Active Safety business to Magna
Automotive technology company Veoneer has completed the sale of its Active Safety business to mobility technology company Magna. The transaction was first announced on December 20, 2022.
"Today is a great day for all stakeholders of Veoneer's Active Safety business. The combination with Magna will create a leading global supplier for ADAS and secure a compelling long-term home for the Active Safety business's loyal customers, dedicated employees, and innovative product portfolio," says Jacob Svanberg, Chief Executive Officer, Veoneer, in a press release.
In April 2022, SSW Partners acquired Veoneer in an all-cash transaction representing a total equity value of USD 4.6 billion. Qualcomm Incorporated subsequently completed the acquisition of Arriver from SSW Partners.
Veoneer is now fully focused on safety-critical electronics, as a pure-play company in restraint control system electronics. To mark this shift, Veoneer has added Safety Systems to its corporate brand.
"Veoneer Safety Systems is a growing, cash-generative business with a highly skilled workforce. Our leadership position is the result of decades of delivering best-in-class product quality, customer service, and technical innovation. With the closing of the sale of the Active Safety business, we are now able to focus on finding the best long-term home for Veoneer Safety Systems," Svanberg continued.