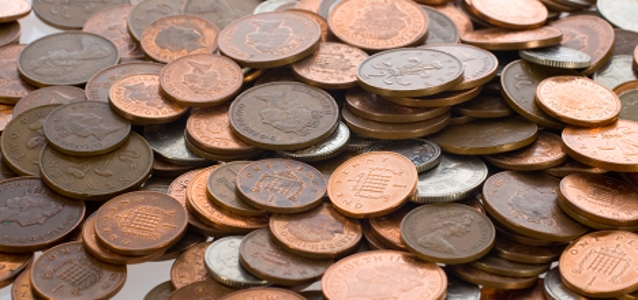 Electronics Production |
Tata Electronics has raised a $92m war chest to fund its electronic component activity
Regulatory filings show the Indian group raised the capital from secured loans and its parent holding company Tata Sons.
India's Tata Electronics has been steadily accruing funds to develop its electronic component manufacturing business to compete with incumbents such as Foxconn and Dixon.
According to new reporting by Economic Times, the company has secured capital of more than Rs 7,600 crore (equal to around USD 92 million) over the last three financial years.
The Economic Times tracked filings made to India's Registrar of Companies (RoC), which reveal that Tata Electronics received around USD 22 million from Tata Sons in addition to secured loans totalling USD 70 million.
Its report described how Tata Electronics is now targeting the electronic component manufacturing space. As evidence it repeated speculation that the company is set to acquire of Taiwanese contract manufacturer Wistron's iPhone manufacturing plant in Karnataka near Bengaluru.
If the Wistron deal completes, it will make Tata the first home-grown company to assemble Apple's iPhones in India.