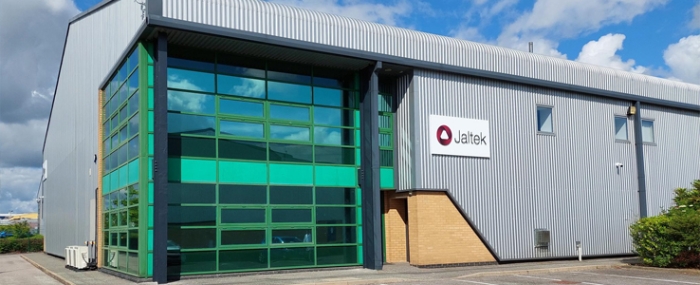 Electronics Production |
Jaltek names new CFO
UK-based EMS provider Jaltek has appointed Simon Wallington as the company's new Chief Financial Officer.
Simon brings with him experience and knowledge of both finance and manufacturing. His expertise includes a broad range of Leadership, Business and Financial Management, Mergers and Acquisitions, Business Turnaround and Scale-up, Budgetary Control and building high-performing teams to deliver results. He has previously held positions at Matrix Polymers and Revolve Group, as part of the leadership teams.
"As the business and our capabilities continue to grow in order to support our customers requirements, it's integral that we have the right talent on board to help us in achieving this. Simon is highly experienced and will bring with him valuable knowledge, allowing us to achieve further growth and success in the future," says Steve Pittom CEO of Jaltek in a press release.
Commenting on his appointment Simon added, "I'm delighted to be part of Jaltek, we have a great team and a great culture, two key fundamentals to being a highly successful business. It's exciting to be able to make a difference and use my previous experiences and skills to help deliver the company strategy."