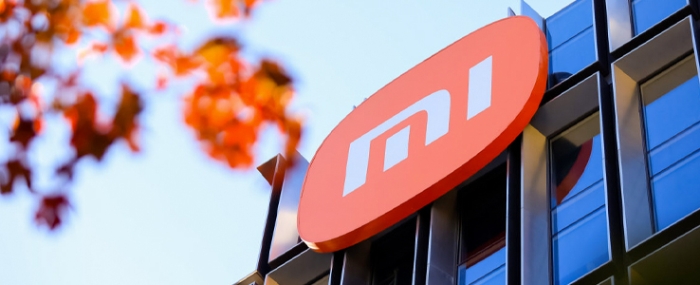 Electronics Production |
Xiaomi turns to Optiemus to make wireless audio products in India
Chinese consumer electronics company Xiaomi is partnering with electronics manufacturer Optiemus Electronics Limited (OEL) to manufacture audio products locally in India.
Xiaomi is looking to strengthen its 'Make in India' journey through its partnership with OEL. The electronics manufacturer will start the production of wireless audio products for Xiaomi at its factory situated in Noida.
The Chinese company says that it is targeting a 50% increase in the production of components locally sourced over the next two years.
"This partnership with Optiemus Electronics Limited marks a major milestone in our efforts to accelerate our localisation of products and components to bring out high-quality devices that will be 'Made in India,' at honest pricing. We are committed to forging more such collaborations for a wider range of categories, across our product line-up," Muralikrishnan B, President, Xiaomi India says in the press release.
Xiaomi did not specify what kind of audio products it intends to produce in India.