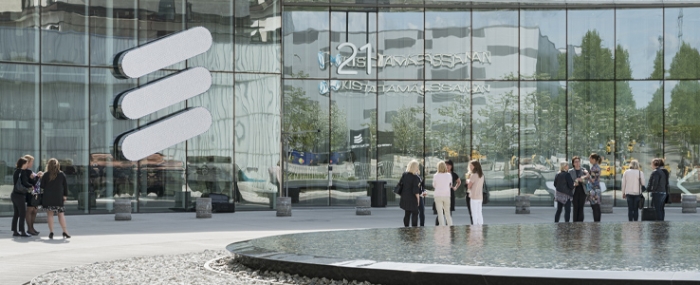 Electronics Production |
SEC's $279 million whistleblower award "stemmed from an Ericsson bribery case"
The US Securities and Exchange Commission made its record whistleblower payment to a tipster with inside information on Swedish telecommunications company Ericsson, say reports.
At USD 279 million, the award was the biggest since the SEC set up the whistleblower program in 2012. SEC made the announcement on May 5 without naming the company concerned. But new reporting by the WSJ now reveals that the payment related to bribery case against Ericsson.
In 2019, Ericsson made a USD 1.1 billion settlement Ericsson with US authorities over payments made in China, Djibouti and three other countries that allegedly violated US anti-bribery laws. It pled guilty and later was made to pay an additional fine of USD 207 million to settle further breaches.
The new award was the highest in the SEC's whistleblower program's history, more than doubling a USD 114 million payment made in October 2020.
"As this award shows, there is a significant incentive for whistleblowers to come forward with accurate information about potential securities law violations," says Gurbir S. Grewal, Director of the SEC's Division of Enforcement.
The SEC program is financed entirely through sanctions paid by securities law violators. It rewards whistleblowers with original, timely, and credible information that leads to a successful enforcement. The awards can range from 10 to 30 percent of the money collected when the sanctions exceed USD 1 million.