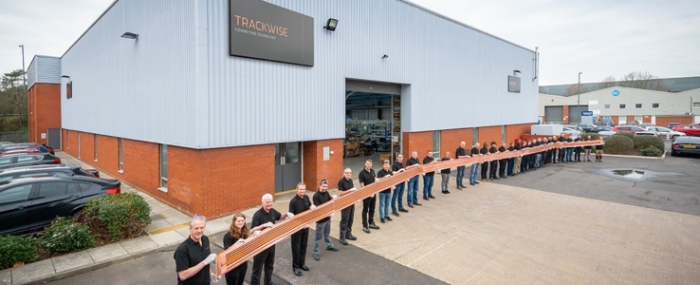 PCB |
Trackwise looking to sell Stevenage Circuits
Back in March 2020, Printed circuit technology specialist, Trackwise Designs, announced that it had acquired short flex and rigid PCB manufacturer Stevenage Circuits Ltd (SCL) for GBP 2.5 million. Now, just three years later, the company has launched a sale process for the Stevenage Circuits business.
Trackwise says it is launching the sale process in order to allow the company to focus its financial and management resources more fully on its core IHT business (Improved Harness Technology).
The company states in a press release that the sale process may take the shape of selling SCL – which is a 100% owned group subsidiary), or by way of a business and assets sale or similar. Trackwise will asses and evaluate the merits of submitted interest but also makes it clear that there is no guarantee that a sale will go ahead. Should a sale go ahead, the timing of the sale and receipt of any proceeds remains uncertain.
SCL operates from the group's Stevenage site and forms the majority of the its Advanced PCB (APCB) business. Trackwise says that the disposal of SCL would not impact the IHT business but would remove the risk of SCL diverting resources away from the IHT business.