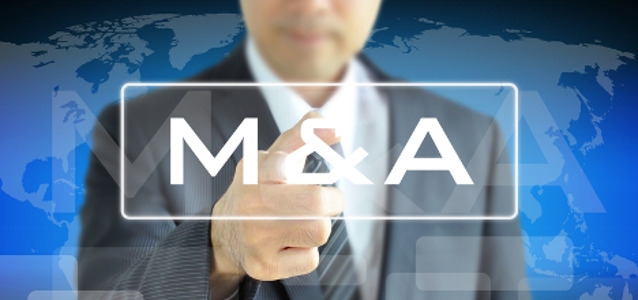 Electronics Production |
Wireless Telecom Group to sell the company to Maury Microwave
Test & measurement solutions provider, Wireless Telecom Group, Inc. (WTT), has entered into a definitive merger agreement to be acquired by Maury Microwave in an all-cash transaction.
Under the terms of the merger agreement – which was unanimously approved by the board of directors of each company – Maury will acquire all the outstanding shares of WTT for an estimated total cash consideration of USD 2.13 per share.
"Today's announcement represents the successful result of a comprehensive strategic alternatives' review process, and a significant milestone in the Company's transformation. Once approved by shareholders, this transaction will achieve our goals of maximizing shareholder value by realizing the sum-of-the-parts value of our Company, and efficiently returning capital to our shareholders. We believe this outcome is in the best interest of our shareholders, the Company, our employees, and our customers." Tim Whelan, WTT's CEO states in a press release.
He continues to state that he believes that given the scale of WTT, private ownership offers benefits over public ownership, including lower operating costs, and continued capital investment to accelerate its growth strategy, enhance customer delivery, and evolve the organisation for the future.
Under its new ownership, WTT will continue to focus on specialised test and measurement solutions to address the differentiated requirements of customers in the semiconductor, satellite, aerospace and defense sectors.
"We have long appreciated the leadership position of the Boonton, Holzworth and Noisecom brands' high-performance solutions and long-term customer relationships and we have always been interested in finding market opportunities where we could partner. We look forward to contributing additional engineering and sales resources and technical value to the Company's core capabilities and help drive the next phase of growth," says Michael Howo, Maury's CEO.
WTT's current CEO, Tim Whelan will step aside at the close of the transaction and the company will continue to be managed by its remaining leadership team led by Daniel Monopoli, WTT's Chief Technology Officer and General Manager of the Test & Measurement segment and Mike Kandell, WTT's Chief Financial Officer. The business will continue to operate from its headquarters in New Jersey as a division of Maury.