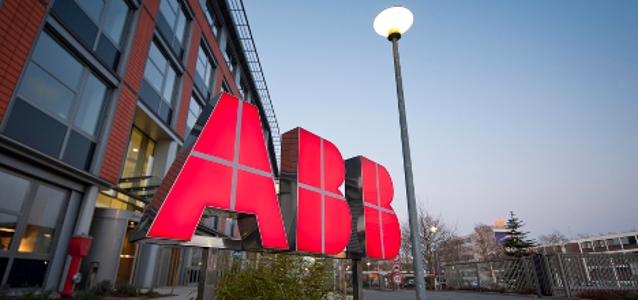 Electronics Production |
ABB hit by ransomware attack
Global technology company ABB says that it recently became aware of an IT security incident that impacted certain of its systems. An unauthorised third-party managed to gain access to certain ABB systems and deployed a type of ransomware.
As soon as the ABB became aware of the attack the company started an investigation, retained experts, notified law enforcement and data protection authorities, and implemented measures to contain and assess the incident. ABB writes in a press statement that the company was successful in containing the incident.
The company states further that all of its key services and systems are up and running, all factories are operating, and it continues to serve its customers as usual. However, the company is also continuing to restore any remaining impacted services and systems and is further enhancing the security of its systems.
ABB was able to determine that an unauthorised third-party accessed certain ABB systems, deployed a type of ransomware that is not self-propagating, and exfiltrated certain data. The company says that it is working to identify and analyse the nature and scope of affected data and is further assessing its notification obligations.
"ABB will communicate with affected parties where necessary, including, for example, specific customers, suppliers, and/or individuals where personally identifiable information was affected," the company writes in the press release.
The company says that it is in the early stages of its investigation of the incident and will continue to assess the extent of its impact.