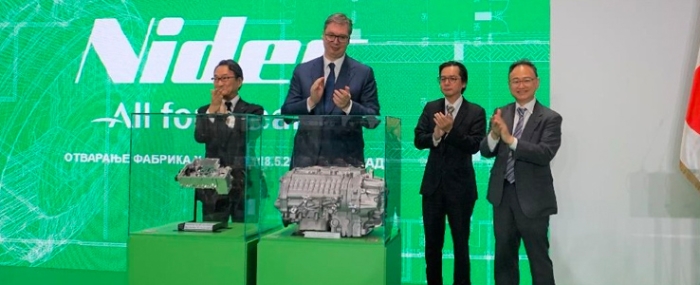 Electronics Production |
Nidec opens new factories in Serbia
Nidec says that it has seen an increase in demand for its automotive motors and inverters and ECUs following a tightening of environmental regulations in Europe and stricter CO2 emission regulations for automobiles in major countries.
As a response to this increased demand, Nidec set out to build an efficient supply system in Europe. Two new factories have been established in Serbia as a centralised base for the Nidec Group's production activities.
Nidec Electric Motor Serbia plans to mass-produce automotive motors, and Nidec Elesys Europe plans to mass-produce automotive inverters and ECUs.
The company states in a press release that it will strengthen its recruitment activities, mainly for technical personnel, and contribute to the revitalization of the regional economy of the Novi Sad surrounding area in Serbia
"With the future view of mass production of the "E-Axle" traction motor system for electric vehicles in Europe, we are also promoting activities to attract suppliers and we will build an industrial cluster of automotive motors for the European market," the company states.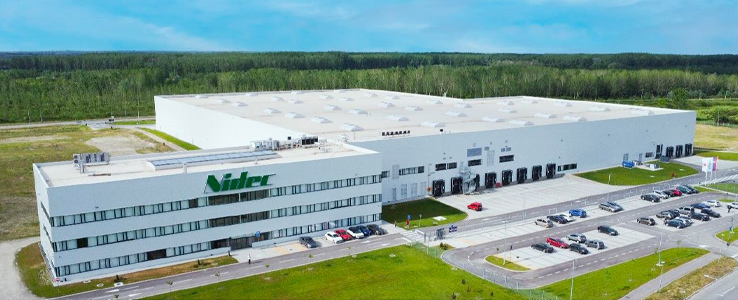 The factory of Nidec Electric Motor Serbia has a total site area of 59,760 square metres and will employ 1,000 people in Phase 1. The factory, located in Novi Sad, will manufacture and sell automotive motors and related products.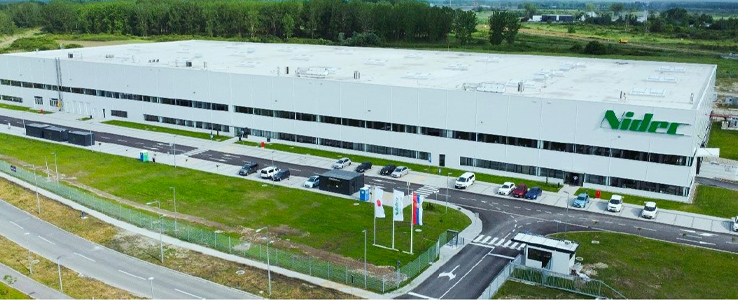 The second factory, belonging to Nidec Elesys Europe LLC, will manufacture and sell inverters and ECUs for automobiles. Also located in Novi Sad, the factory will employ 200 people in phase 1 and offers a total site area of 36,000 square metres.