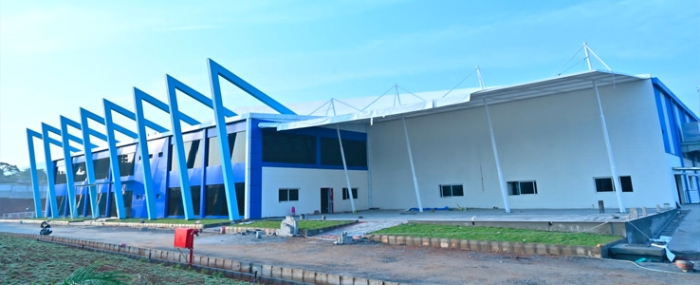 Electronics Production |
Incap's third facility in India stands ready to operate
EMS provider Incap has inaugurated its third manufacturing facility in its production unit in Tumkur, India, which serves customers globally.
Incap's Tumkur factory specialises in manufacturing electronics and box-build products, having long experience particularly in power electronics. The company states that the machinery is suitable for common component technologies, and together with the location and skilled personnel, Incap is able to meet the most demanding customer needs.
"Looking ahead, the EMS industry holds a promising future. Therefore, we maintain our dedication to investing actively in our operations and fostering their development. I would like to express my sincere gratitude to our exceptional team in India whose collective efforts have played a crucial part in establishing our new factory," stated Otto Pukk, President and CEO of Incap in a press release.
With the inauguration, the total area of Incap's India factory is now close to 26,500 square meters.