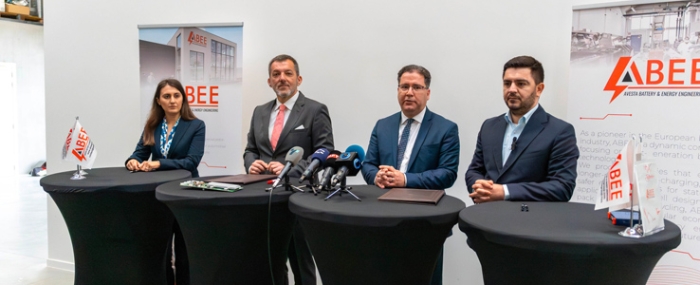 Electronics Production |
ABEE invests in BMS production in North Macedonia
Belgian BMS and power electronics systems provider, ABEE, is looking to set up a production operation of Battery Management Systems (BMS) in North Macedonia.
ABEE has signed an agreement with the Technological Industrial Development Zones of North Macedonia regarding an investment in the production of Battery Management Systems (BMS).
The investment agreement holds great promise for the region, as ABEE's decision to establish production facilities in the country is expected to bring significant economic benefits and job opportunities.
The new investment in BMS production aligns with ABEE's long-term strategy of expanding its global footprint and strengthening its position as a manufacturer in the field. By establishing operations in North Macedonia, ABEE aims to capitalise on the country's skilled workforce, strategic location, and favourable business environment, a press release reads.
As of reporting, no further information concerning the size of the investment has been made official, nor how big the production unit will be or how many jobs will be created.