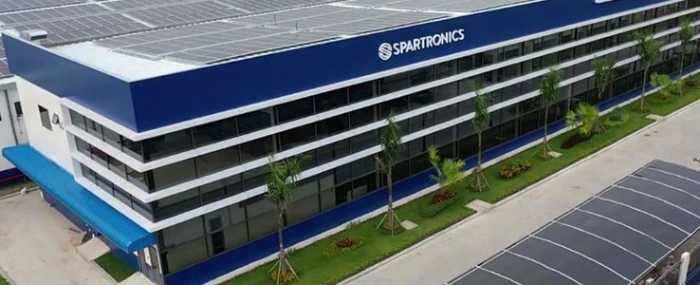 Electronics Production |
Digital Dynamics selects Spartronics Vietnam as its manufacturing partner
Digital Dynamics Inc. (DDI) says it has entered into a long-term strategic partnership with EMS provider Spartronics Vietnam, Inc. to manufacture, test and enable direct fulfillment of products from Vietnam to DDI's customers globally.
"We are delighted to partner with Spartronics Vietnam, who is a strong Contract Manufacturer with supply chain, engineering skills and manufacturing capabilities aligned with DDI requirements." He said, "Outsourcing our long-running products as well as the rapidly ramping of Fusion products will enable our internal operations teams in Scotts Valley, CA to accelerate the New Product Introduction of additional Fusion.IO products as well as the Fusion.VI IntelliMatch product portfolio into the marketplace," says Jerry Weingord, SVP of WW Operations at DDI in a press release.
Digital Dynamics, Inc., based in Scotts Valley, California, designs and produces real-time distributed I/O & automation solutions to OEMs. The partnership with Spartronics will support significant capacity upside to meet demand for DDI products. Spartronics has over 19 years in business in Vietnam and currently operates in a brand new 270,000-square-foot facility that opened for operation in late 2022.
"This partnership with DDI compliments our proven expertise and manufacturing capabilities allowing us to provide a total solution. We are excited to successfully grow and develop this new partnership with DDI," says Dung Tran, Vice President of Far East Operations for Spartronics.