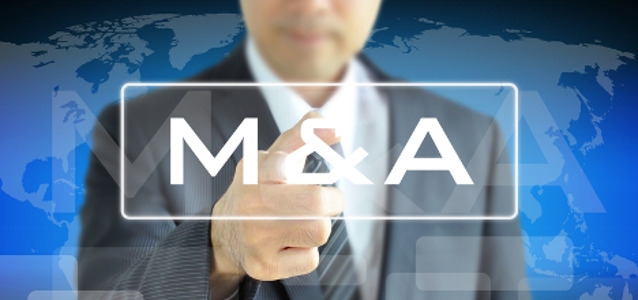 Electronics Production |
Arkema acquires Polytec PT
Arkema announces that the company is acquiring Polytec PT, a German Company Specialised in adhesives for batteries and electronics applications
With the planned acquisition of Polytec PT, Arkema will strengthen the product offering of its subsidiary Bostik to serve the fast-growing batteries and electronics markets. This bolt-on acquisition is part of Arkema's strategy to become a full system provider and support its customers to develop sustainable solutions for the batteries and electronics markets.
Polytec PT, a company based in Germany, develops thermal interface materials for batteries and engineering adhesives for the electronics market. It delivers around EUR 15 million in sales with one main production site in Karlsbad, Germany.
The project will enable Bostik to reach around EUR 50 million in turnover after 5 years in these high-value applications by leveraging Arkema's global presence.
"We look forward to welcoming Polytec PT's teams and to support them in their ambitious roadmap. We are convinced that the combination of Arkema's expertise in batteries, its global adhesives footprint and Polytec PT's technologies will enable us to become a recognized partner for our customers in batteries and electronics", says Vincent Legros, Executive Vice President, Adhesive Solutions (Bostik) in a press release.
This project is expected to be finalized in second-quarter 2023.