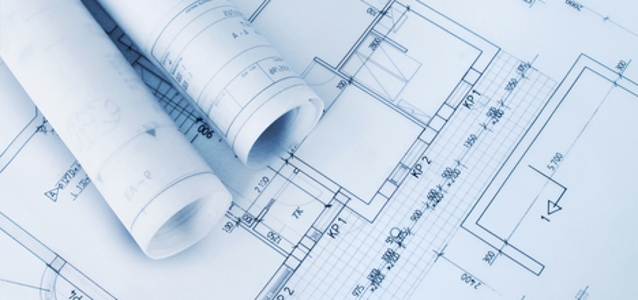 General |
Rogers expands power substrate capacity in China
Rogers Corporation plans to build a new factory in China to manufacture its curamik AMB (Active Metal Brazed) and DBC (Direct Bonded Copper) substrates to meet significant demand growth.
The first phase of the expansion is slated for completion in 2025. This follows last year's investment in expanding the company's curamik factory in Eschenbach, Germany.
"To better support our global customers and meet the growing demand for power substrates used in electric and hybrid electric vehicles (EV/HEV) and renewable energy applications, we are planning to build a new state-of-the-art factory in China. Upon completion, this new factory will help shorten lead times and deepen technical collaborations with customers in Asia," says Jeff Tsao, Advanced Electronic Solutions (AES) Vice President and General Manager, in a press release.
At the same time, the company continues to drive capacity throughput improvements at existing facilities and make measured investments in new capacity. Rogers states in the press release that it continues to expect capital expenditures for full-year 2023 to be in the range of USD 65 to USD 75 million.