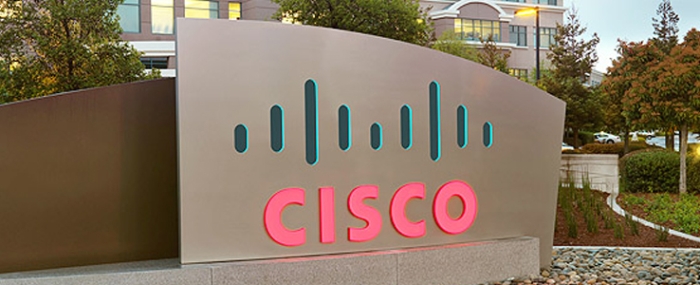 Electronics Production |
Cisco invests significantly in manufacturing in India
Technology company Cisco says that it will start manufacturing in India, marking a major step in the expansion of its footprint in the country.
This move is part of Cisco's strategy to create a more diverse and resilient global supply chain. With this latest investment, Cisco will cater to the growing demand from customers in India and aims to drive more than USD 1 billion in combined domestic production and exports in the coming years.
The creation of a new manufacturing operation was announced by Cisco Chair and CEO Chuck Robbins in New Delhi, following a meeting with Prime Minister Narendra Modi.
The manufacturing facility will build Cisco's technology, designed to provide flexible, cost-effective delivery of next-generation services and applications and support complex cloud computing environments.
Cisco says that it is now building core manufacturing capabilities in India, including testing, development and logistics, and expanding in-house repair operations. In addition to supporting supply chain resiliency, and reducing lead times.