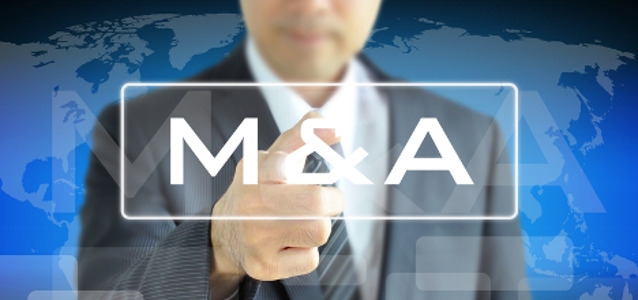 Electronics Production |
Applied Industrial Technologies acquires Advanced Motion Systems
Applied Industrial Technologies has acquired Advanced Motion Systems Inc. (AMS), a provider of automation products, services, and engineered solutions focused on a full range of machine vision, robotics, and motion control products and technologies.
"We welcome AMS to Applied as we continue the expansion of our automation platform. AMS aligns well with our solutions-centric strategy, acting as a key technical consultant to their customers' emerging automation needs with strong solutions capabilities in machine vision, motion control, and related services. They broaden our footprint in the U.S. Upper Northeast region, including strengthening relationships with leading suppliers tied to our growth strategy. In addition, their experienced team of sales and application engineers extends our technical position and growth capacity in several emerging applications across key industry verticals," says Neil A. Schrimsher, President & CEO of Applied, in a press release,
AMS is based in Rochester, New York, and operates with a team of more than 10 associates from two locations. The company serves customers primarily across medical, technology, machine building, life sciences, electronics, automotive, and other various industrial verticals.
Terms of the transaction were not disclosed.